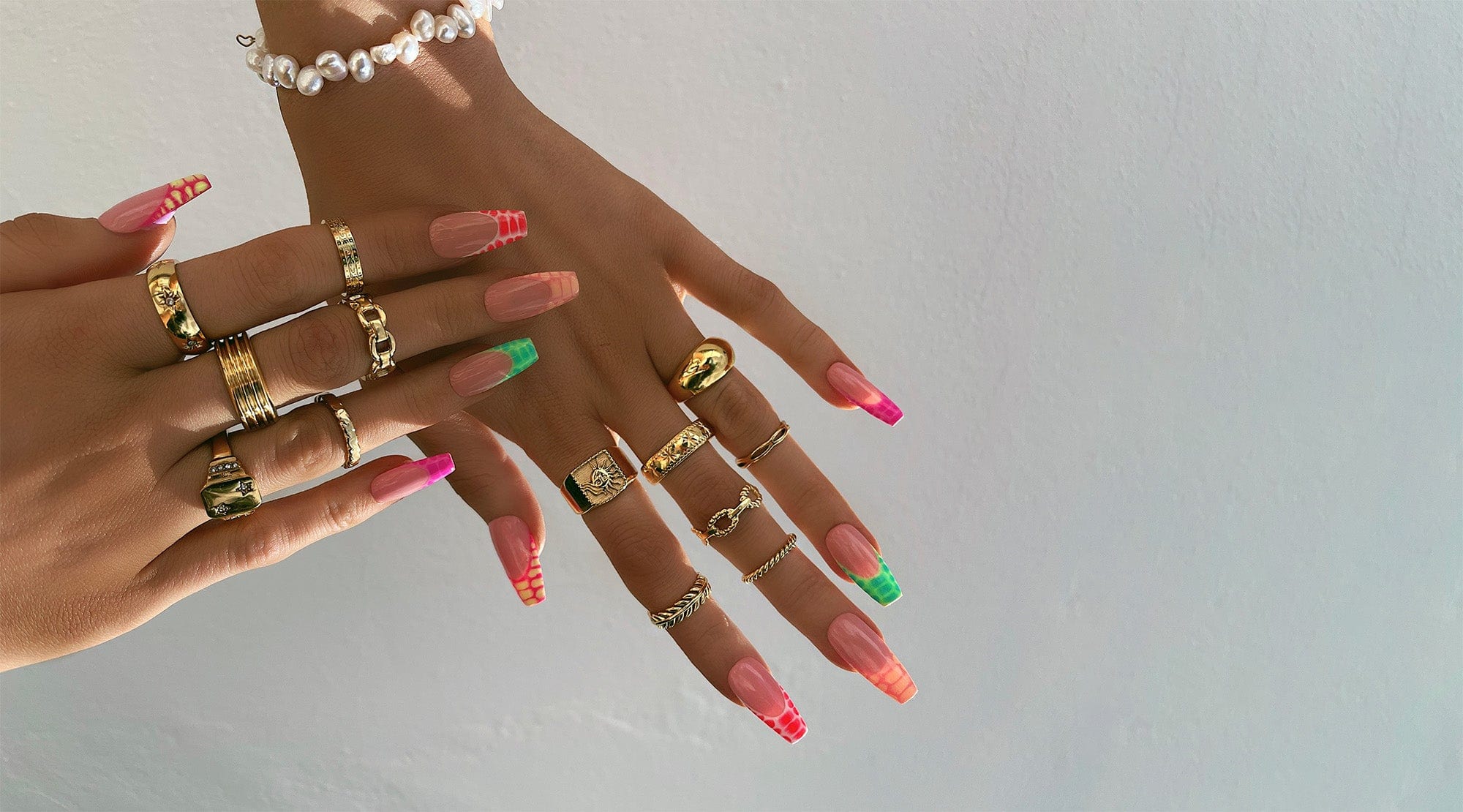 Welcome to Bohomoon
Your ultimate jewellery fix.
We are commited to providing the best quality stainless steel products that our customers can count on to last!
If you're feeling the heat, don't sweat it! Our jewellery can be worn every day, get wet and it won't tarnish or turn your fingers green!
Our stainless steel jewellery is great for sensitive skin, as it's hypoallergenic so you can wear it all day without worrying about any kind of reaction from your body! It won't react to anything else you wear either. Our jewellery will never turn green or change colour.
But don't take our word for it, check out our reviews below: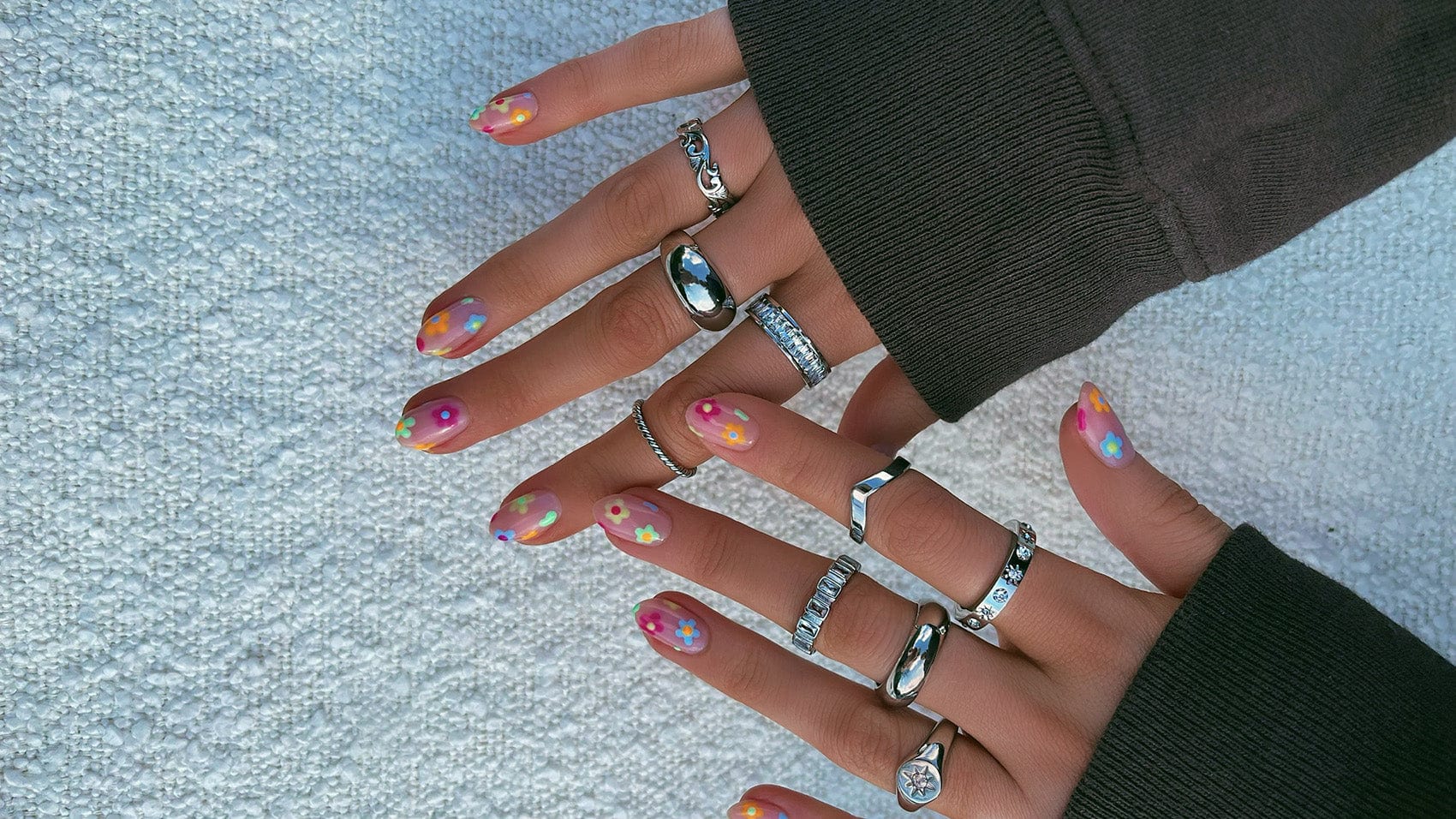 Where We Started
Bohomoon was founded by Katie in 2014 whilst studying at university, after seeing a gap in the market for unique jewellery (specifically moon themed - hence our name!).

Our goals are:
✦ To keep up with the latest trends in fashion, with a huge range of products and new items every single week!
✦ Quality AND quantity. We don't believe you should have to compromise on either, and ensure all our products are at an affordable price point, with lots of offers and sales!
✦ Be tarnish free! Using PVD plated stainless steel means you never have to remove your Bohomoon jewels! Our jewellery can be worn in the pool, in the shower or even at the beach!

Since 2014 a lot has changed and our product catalogue has expanded to over 1000 products! All made from the highest quality stainless steel to ensure that it lasts.
The Finest Quality
All our items are quality checked in house at our Shropshire based warehouse ready to be shipped to you!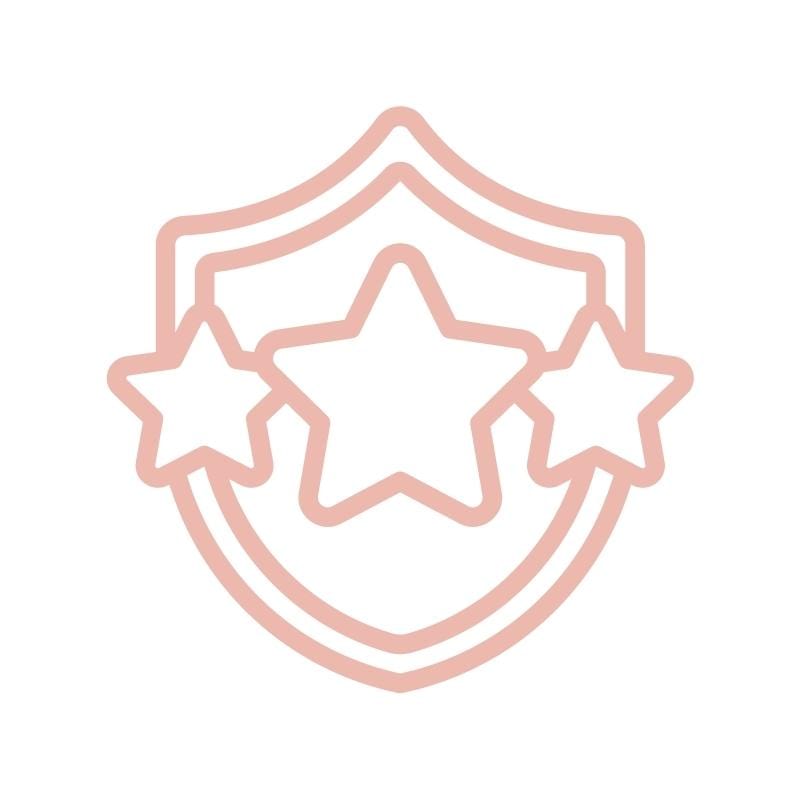 Made To Last
Our products are all made from the highest quality stainless steel, with PVD plating, to ensure long lasting jewels!
Large Selection
Our huge range of products, colour options and ring sizes are unmatched.
Our Mission
Our mission is to provide the highest quality at an affordable cost with our trend led tarnish free jewellery. With our wide range of options and a 10/10 customer service experience, you're sure to find your new favourite jewels without having to compromise!
We value our customers, always ensuring to go above and beyond to ensure a hassle free & friendly experience shopping with us.